Medmen's Cannabis Campaign - 2018 / 2019

Starting with a simple idea: To create imagery specifically addressed to the neighborhoods in which it would be displayed, Medmen and I worked closely together to arrive at each concept. I believe a location often dictates the image, rather than forcing the photograph upon it. No matter how well a production is planned, something new and beautiful will present itself. Medmen and I were aware of this, and allowed the well-planned locations to breathe spontaneous life into each idea.

This 4 million dollar campaign can be seen on over 36 billboards around Southern California, wild postings on street corners, t-shirts, delivery trucks, newspapers, magazines and a five story hand-painted mural in Downtown Los Angeles.

A new extended campaign followed in Las Vegas a few months later.

Winner of the 2019 Applied Arts - Advertising Photograph Series. You can read more about it on AdWeek here and aPhotoEditor here.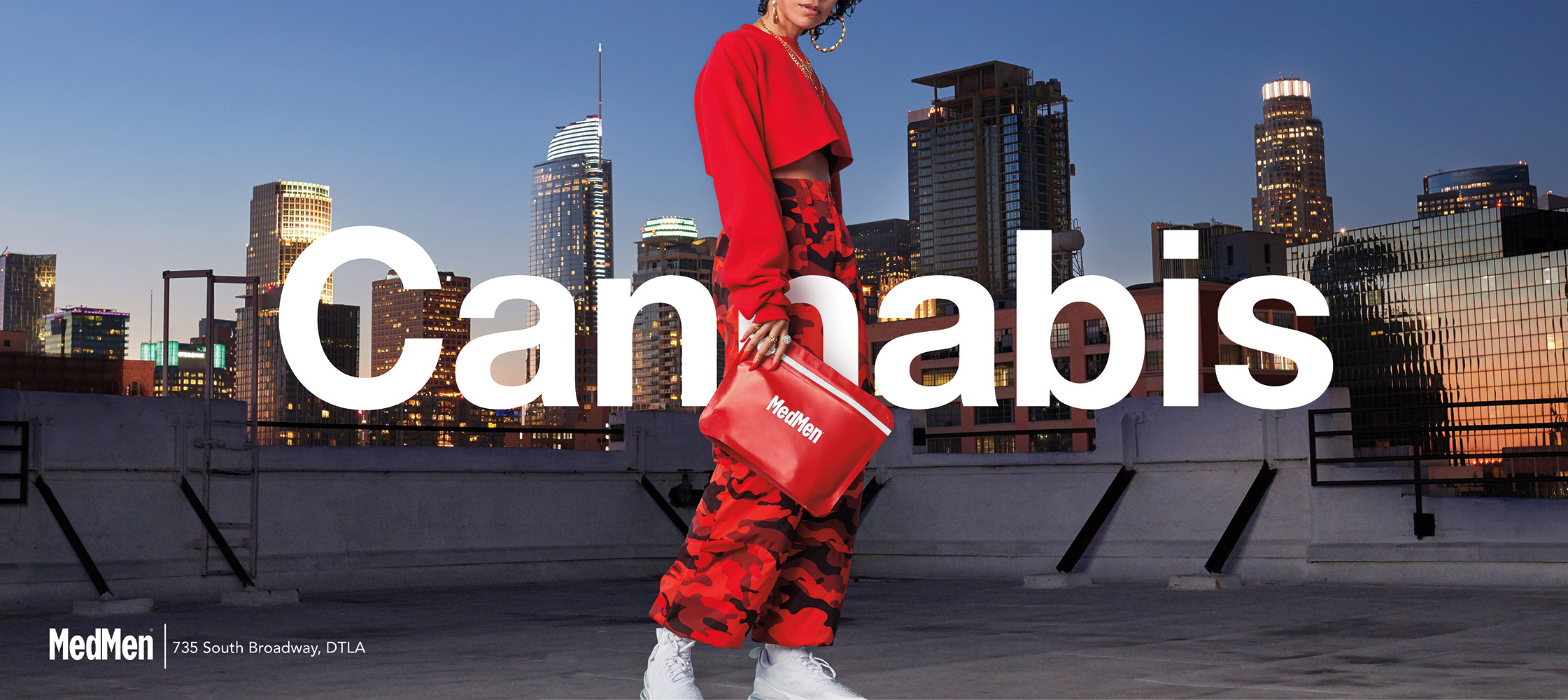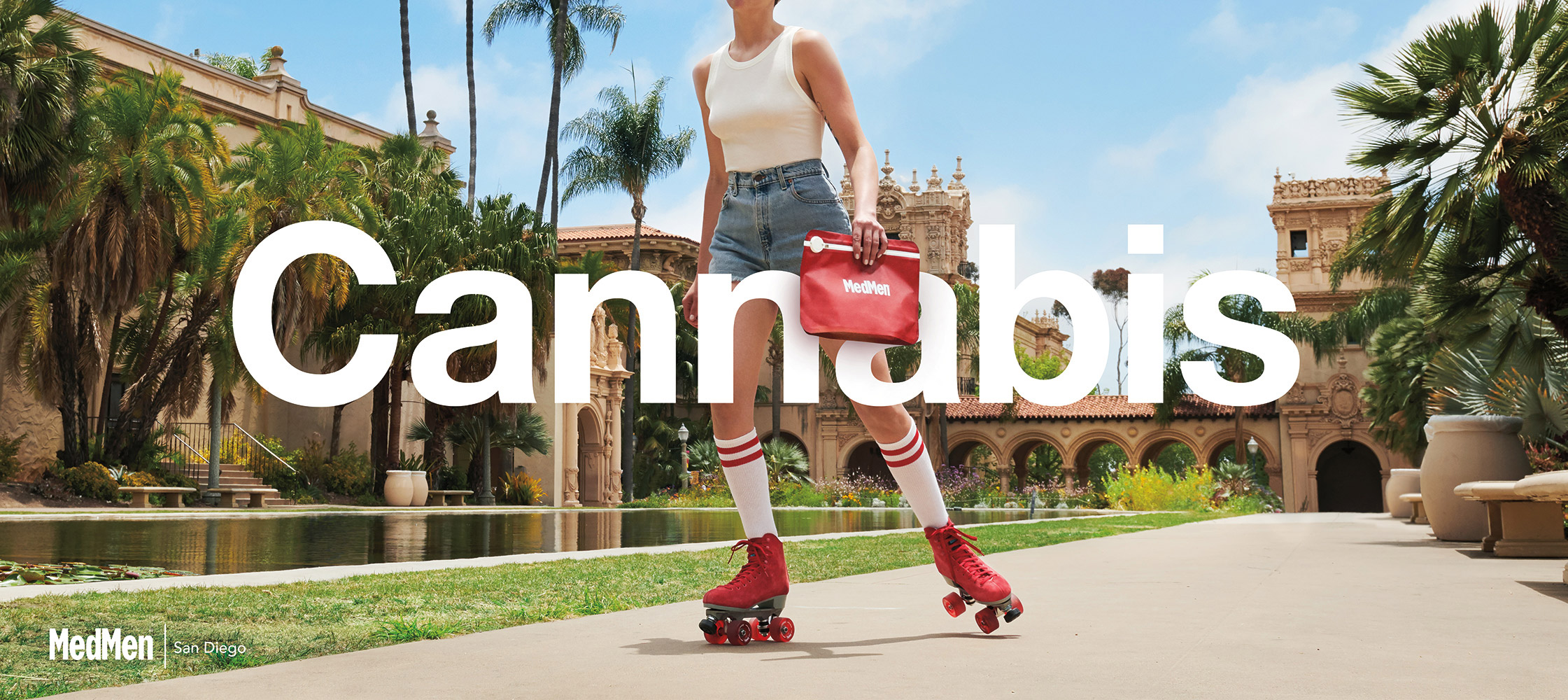 All images Copyright James Ross Mankoff 2022